Service
Obedience Training
One on one training in a variety of appropriate public locations, including in-home.
12 sessions completed in no more than 16 weeks.
Proof of vaccination completion of basic obedience or demonstration of basic obedience skills.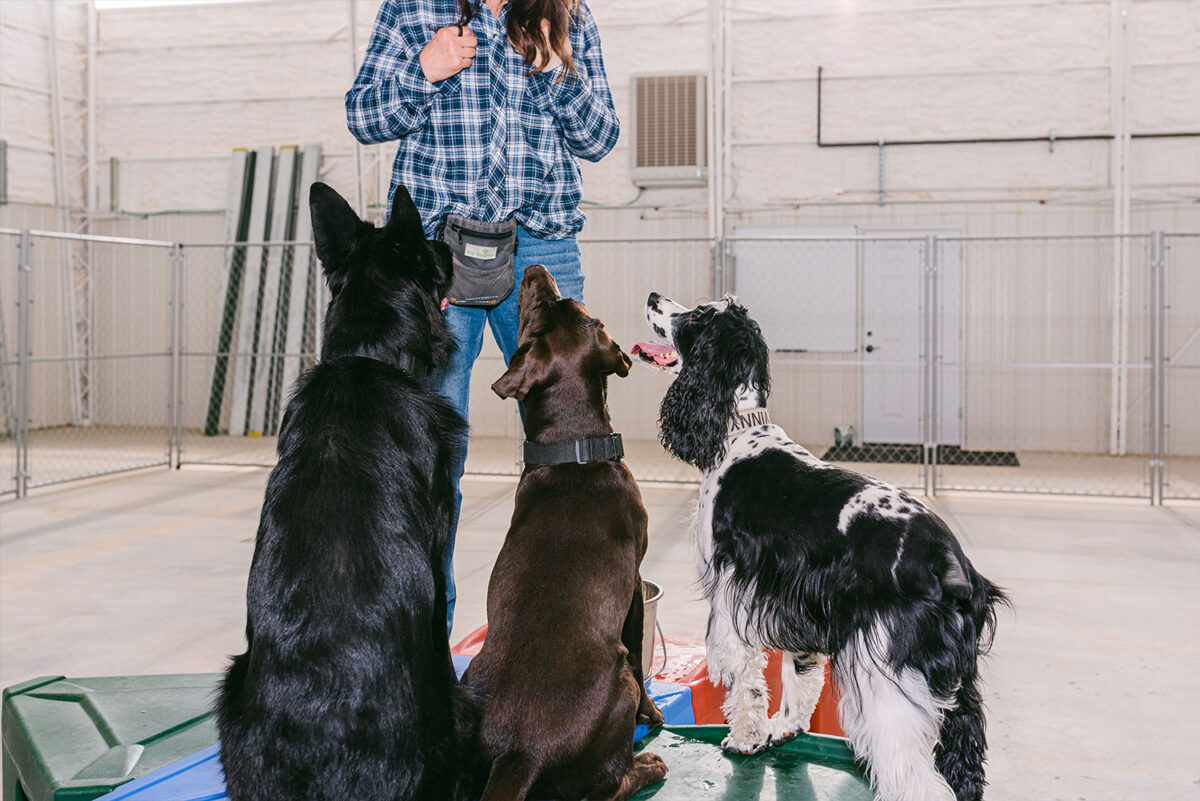 Mastery of basic skills under distraction, including but not limited to sit, down, heel, stay, wait, break, come (recall), drop, quiet, off, up, leave it, and more.
Nonfood reinforcement, shaping skills, understanding more complex body language, missed and misunderstood cues, common mistakes, working through fear, and troubleshooting.